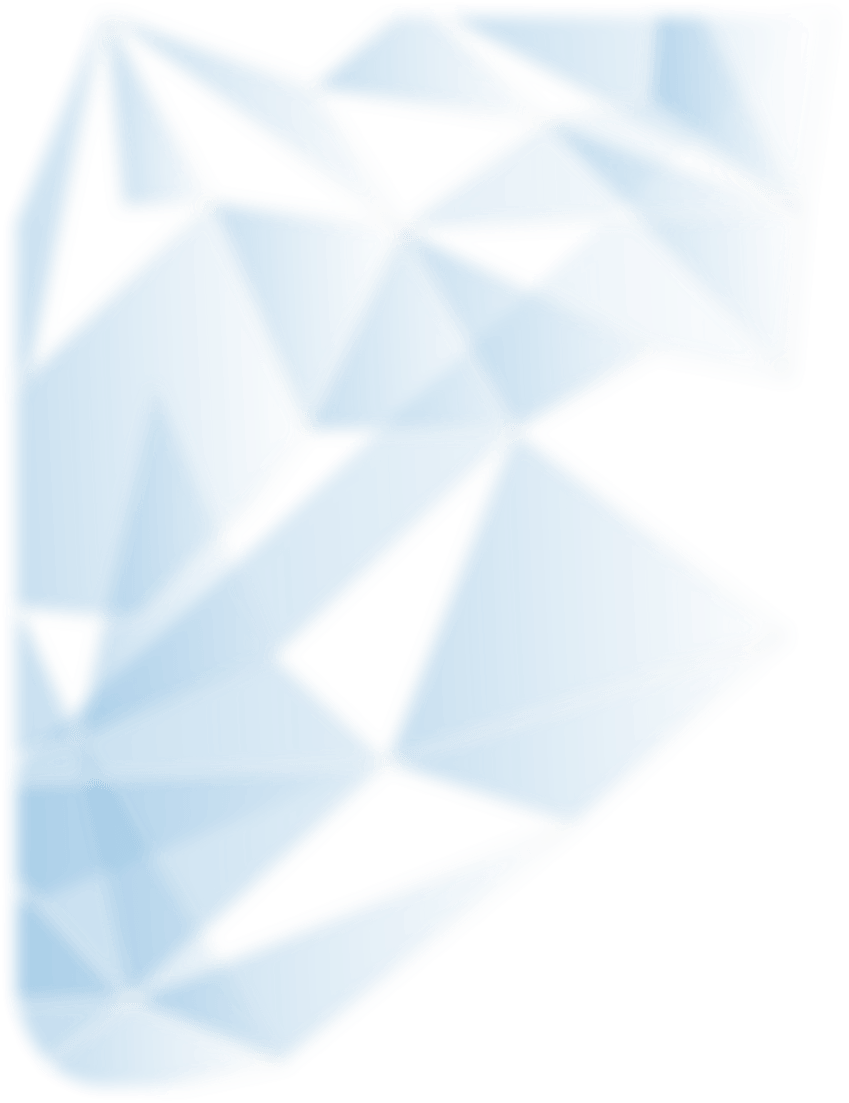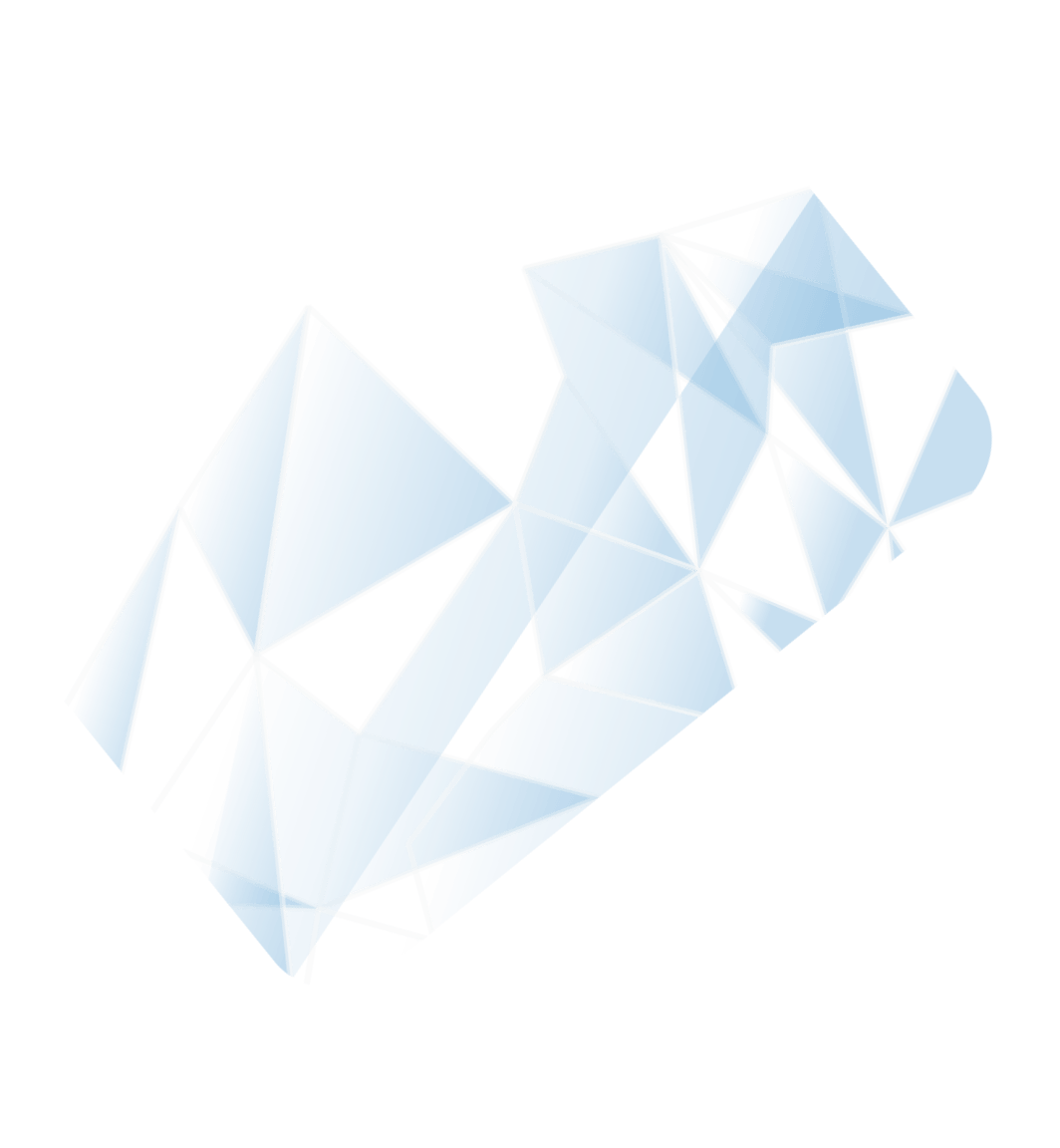 Maugry
We use the best multimedia technologies for museums and exhibitions
Virtual and Augmented Reality
Smart audioguides
Mobile applications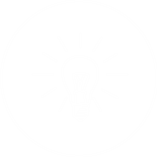 Individual solutions
Software for self-service terminals
Indoor and outdoor navigation
Recording audio tours
Museums robots
Our mobile applications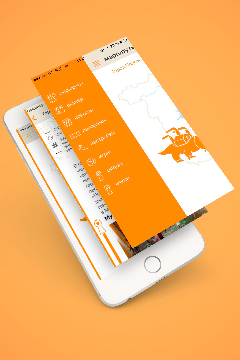 Discover Permian
A bright mobile app for the Museum of Permian Antiquities-, a nominee of the European Museum of the Year Award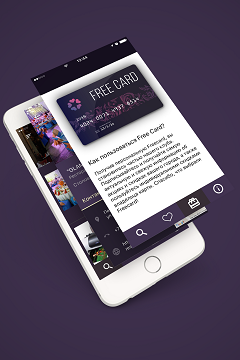 Free Card
"FreeCard" immediately lets you know about sales and offers at the best stores in the city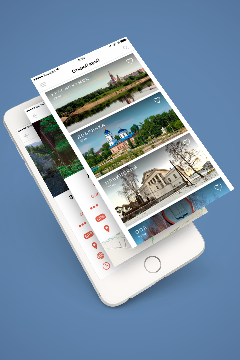 Discover Perm Region
An educational travel guide to the Perm Region that provides unique information about attractions and destinations, plus useful tips and addresses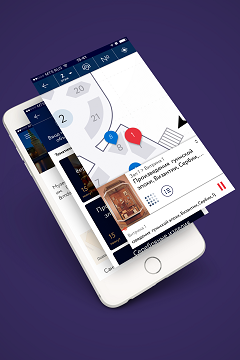 Armoury Chamber Guide
Mobile application "Kremlin Museums. Armoury Chamber" with Indoor navigation
Our interactive projects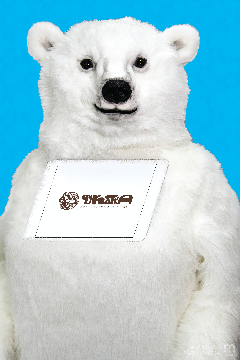 Umka bear
A high-tech guide robot or a polar bear Umka, developed for the multimedia exposition Polar Night to present the Chukotka Autonomous District at the Eastern Economic Forum 2016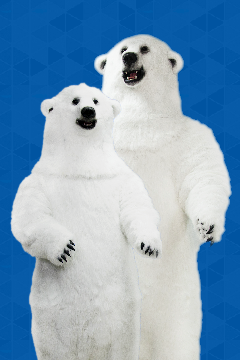 Animatronic robots
Two polar bear-like animatronic robots for the Museum Center "Chukotka Heritage"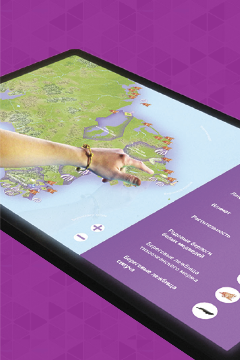 Interactive Map of Beringia National Park
An interactive map to discover interesting facts about natural sights of the Beringia National Park with one touch
We create content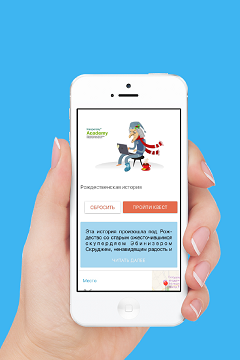 Quest for Kaspersky Academy
An online quest within the Maugry application based on a novella by Charles Dickens "A Christmas Carol"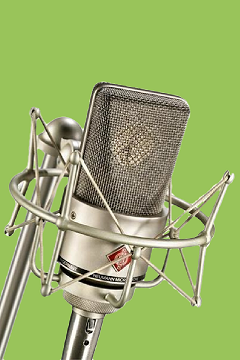 Audio Tours
We have more than four years experience in creating audio tours for the largest museums in Russia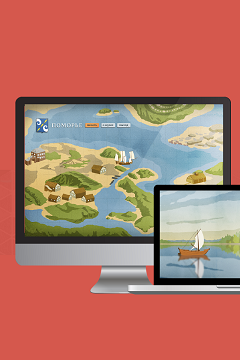 Browser game Pomorye
A browser game Pomorye offers new educational opportunities to the Kem Regional Museum
About company
Multimedia Solutions Lab has more than 6 years experience in developing mobile applications, virtual and augmented reality technologies, and multimedia solutions for museums. We have more than 200 satisfied clients all over Russia and abroad. Among them are the Moscow City Government, Kaspersky Lab, Space Museum at VDNH, the Kazan Kremlin and etc.
Our partners